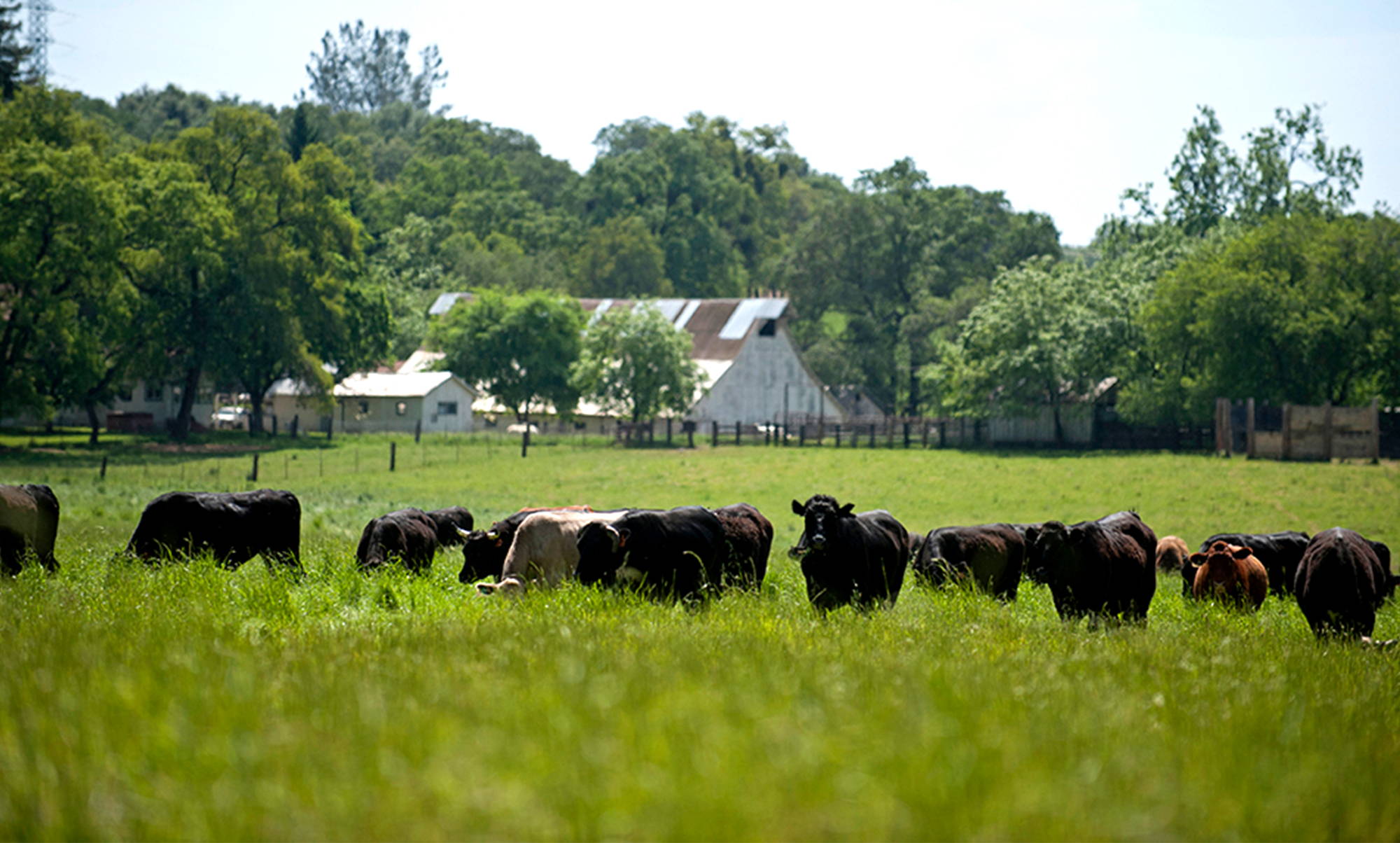 Why Country Archer Uses Grass-Fed Beef
Here at Country Archer, we're committed to finding ways to limit our carbon footprint, support sustainable farming, and reduce our impact on the environment. We're also committed to making really good beef jerky with only the realest of real ingredients possible.
So when it came to choosing our beef, 100% grass-fed-and-finished, pasture-raised beef was a no brainer. Our cows are born and raised on a pasture and never touch a feedlot, which is good news for them, you, and the earth.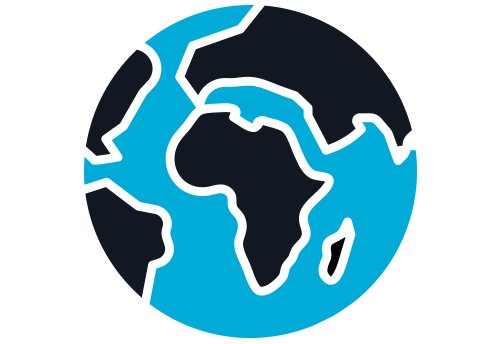 We partner with ranchers who are on a mission to heal the planet, and cows can actually play a pretty big part in that.
When cattle graze on pastures, they encourage grass growth. Increased grass growth means the soil captures more carbon and keeps it out of our air. Cow manure is a recipe for a natural soil glow up free of harsh chemicals, and that healthier soil can absorb even more carbon.
Most of our beef comes from Australia- which has a commitment to make its meat and livestock industry carbon neutral by 2030- and it also comes from a family-owned farm in Northern California, Richards Grassfed Beef, an American Grass-Fed Association-certified farm and leader in regenerative agriculture. We love Richards for more than just their commitment to providing 100% grass-fed-and-finished beef. Their holistic land management practices- which include things like rotational grazing, resting pastures, soil regeneration, and biodiversity- are helping to regenerate the earth the way wild herds did in the past. (Also, they are just really awesome peeps).
This type of regenerative farming can make grass-fed beef carbon-neutral or carbon-negative. That's a win for the planet and for beef-lovers everywhere.

It's not just the carbon footprint of beef we're worried about but also the cows' quality of life.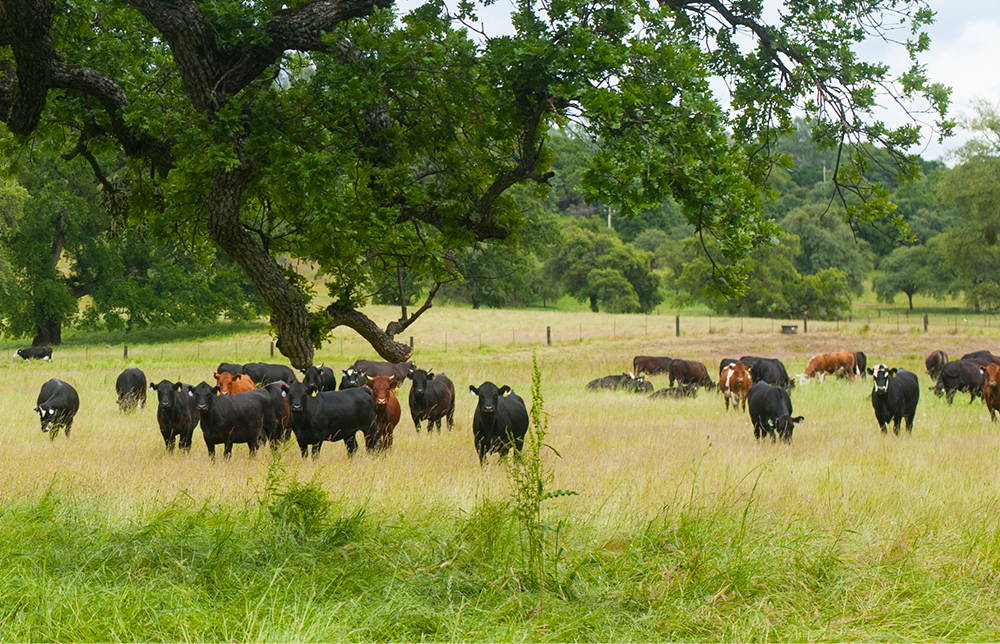 Richards' cows live on thousands of acres of pasture, meaning they're always up, moving, and enjoying that tall, lush green grass.
Room to roam and graze? No feedlots ever? Lush, green grass to chomp the way nature intended? We're here for it, and so are the cows.
With every piece of jerky we make, we've got the humbler hustler in mind:
The campers who leave no trace, the consumers who do their best to help out the planet, and the ones who go the extra mile to do the right thing- even when it isn't Insta-worthy.
That type of hustle deserves some real-food fuel, and grass-fed beef is high-octane real-food fuel. And when you pack all that nutrition into convenient, portable, grass-fed jerky and meat sticks, there's nothing a humble hustler like you can't get done.